N

a

i

l

s

a

l

o

n

i

n

r

o

u

n

d

r

o

c

k

,

T

X

7

8

6

6

5
Chase your dreams in a killer pair of heels & perfectly painted nails.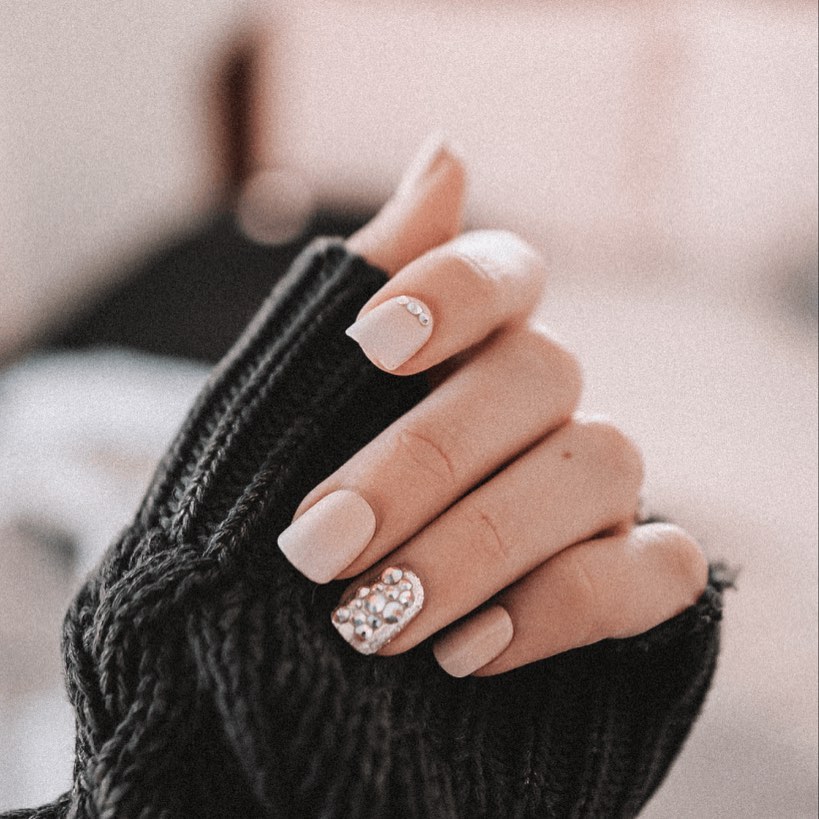 Nail salon University Oaks Blvd, Round Rock, TX 78665​
At Signature Spa & Nails, we value our customers and strive to provide courteous, high-quality service. We are dedicated, passionate professionals striving to assist our clients in becoming more attractive from the inside out.
Signature Spa & Nails is located at 201 University Oaks Blvd Ste 450, Round Rock, TX 78665
It's just more than just a nail.
We want our guests to feel rejuvenated and relaxed after their visit, and we believe that customized, one-on-one attention is the best way to achieve this. To make it happen, we offer a variety of customizable spa and nail services, including nail design, massages, manicures, pedicures, and waxing. We have a team of licensed and experienced professionals on hand to make your visit to our salon as pleasant as possible.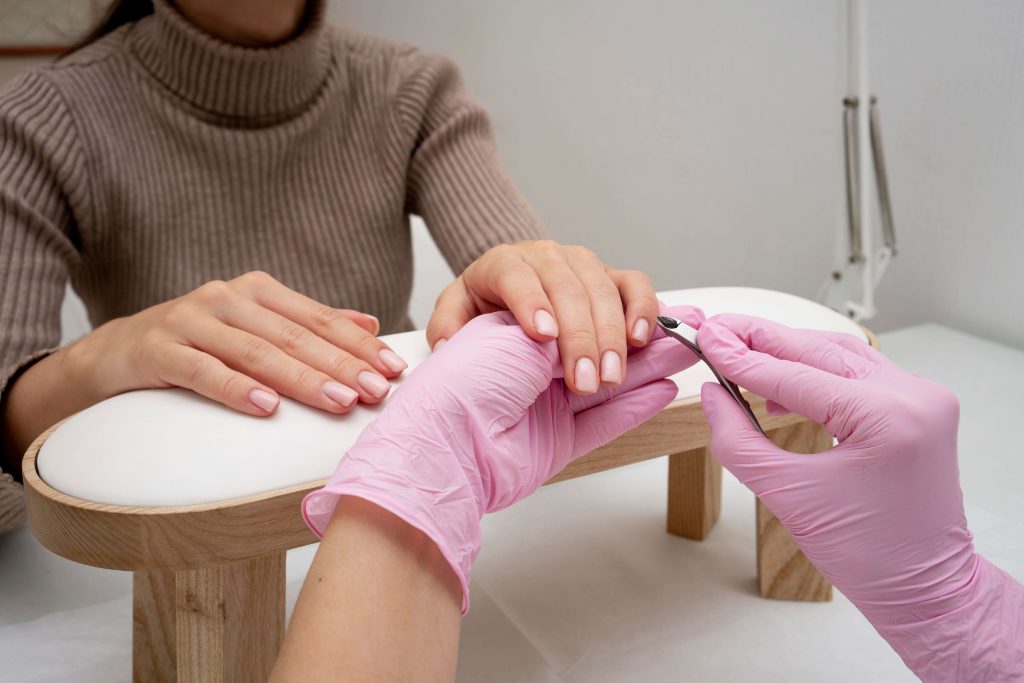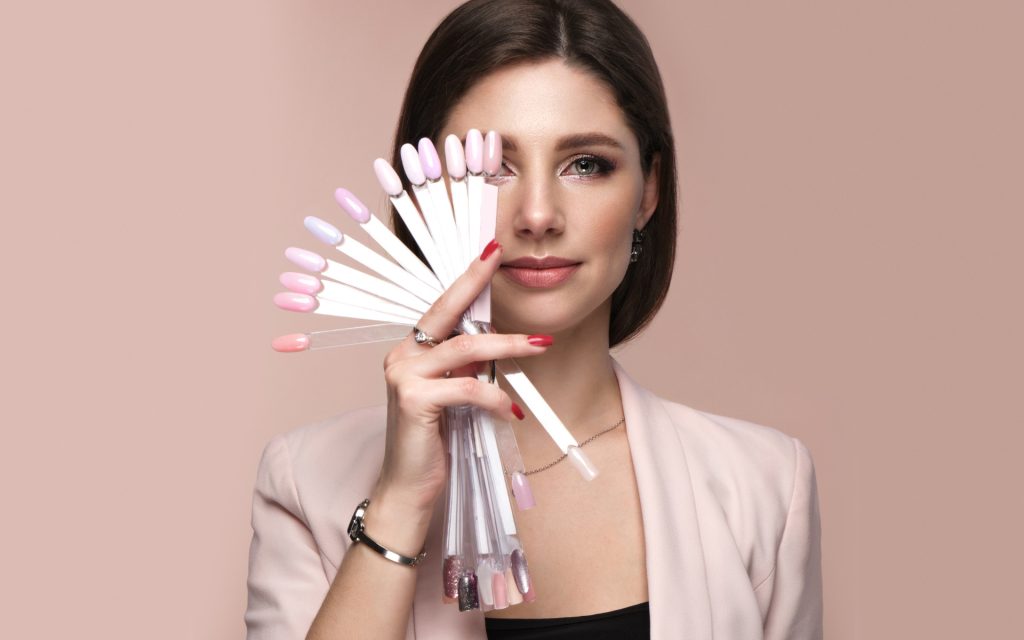 It's a way to express yourself and make a statement. Nails can be a subtle way to reveal something about yourself or they can be a bold, in-your-face statement that leaves a lasting impression. No matter your style, you can find a manicure or pedicure that fits your personality and makes you feel beautiful.
Never miss a chance to get your nails upgraded with us!
At our salons, you'll find a warm, inviting atmosphere, where our talented staff works hard to exceed your expectations. We invite you to discover Signature Spa & Nails, where we'll pamper you from head to toe!
We make every effort to provide excellent service to all clients. We value our clients as individuals and consistently provide them with professional services. Besides, our environment is friendly, and we strive for excellence in everything we do. Our team consists of a talented and enthusiastic group of people who are committed to making our clients look good both internally and externally.